Dedicated to delivering excellence
Everyone has a story. Here is ours.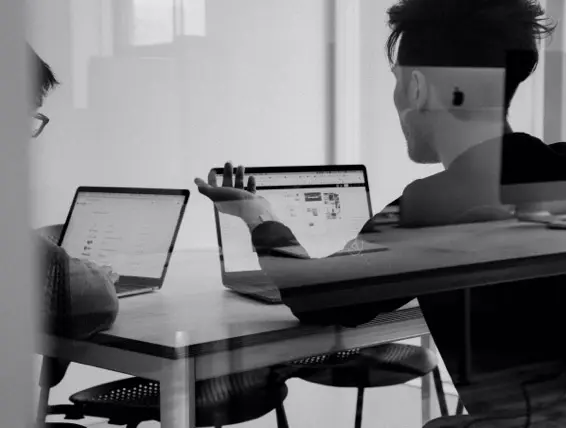 Wizutech Founder Hasan Gültekin started his journey in 2005 freelancing for www.hasangultekin.com. He was on the road in 51 countries, providing on-site services to customers.
He institutionalized his company and took on the mission to make a more significant impact in the areas of IT consulting, cybersecurity, web development, cloud services, server management and e-commerce solution.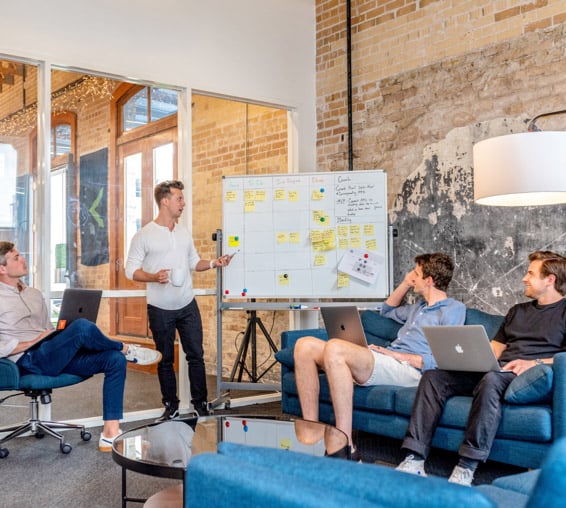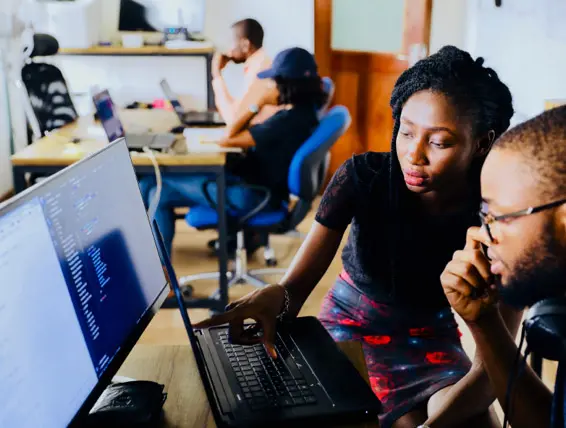 Wizutech is a companion on a journey that adds value to our customers worldwide. We've successfully delivered projects on a global scale.
We understand that the business of business can be chaotic. That's where we come in. We're dedicated to bringing much-needed balance to the equation. We do this by forming true partnerships with our clients. When you work with us, you're working with a group that understands your challenges and goals. We'll help you find order in the chaos.
Our culture is built around five key attributes that differentiate us from our competition.
We know that work is important, but so is play! We respect all of our partnerships, and we make every effort to engage in fun ways that solve critical problems and leave a smile on your face at the same time.
We love our job and love helping our clients. Life is just too short to not enjoy every minute!